THREE YEARS WARRANTY
KARDIODOGY Trainer Classic, Trainer Pro, Mezzo Trainer, Trainer Toy, Burner Pro, Burner Pro E, Hydro Pro
Our 3 year limited warranty covers all the mechanical parts.
The warranty does not cover:

Treadmill Belt
Electronics and electrical parts (VFD Speed Controller, AC Motor, switches, cables)
Body paint
If you need any help from our mechanics, please do not hesitate to call us at 0817 4948 168 or 0812 86000 957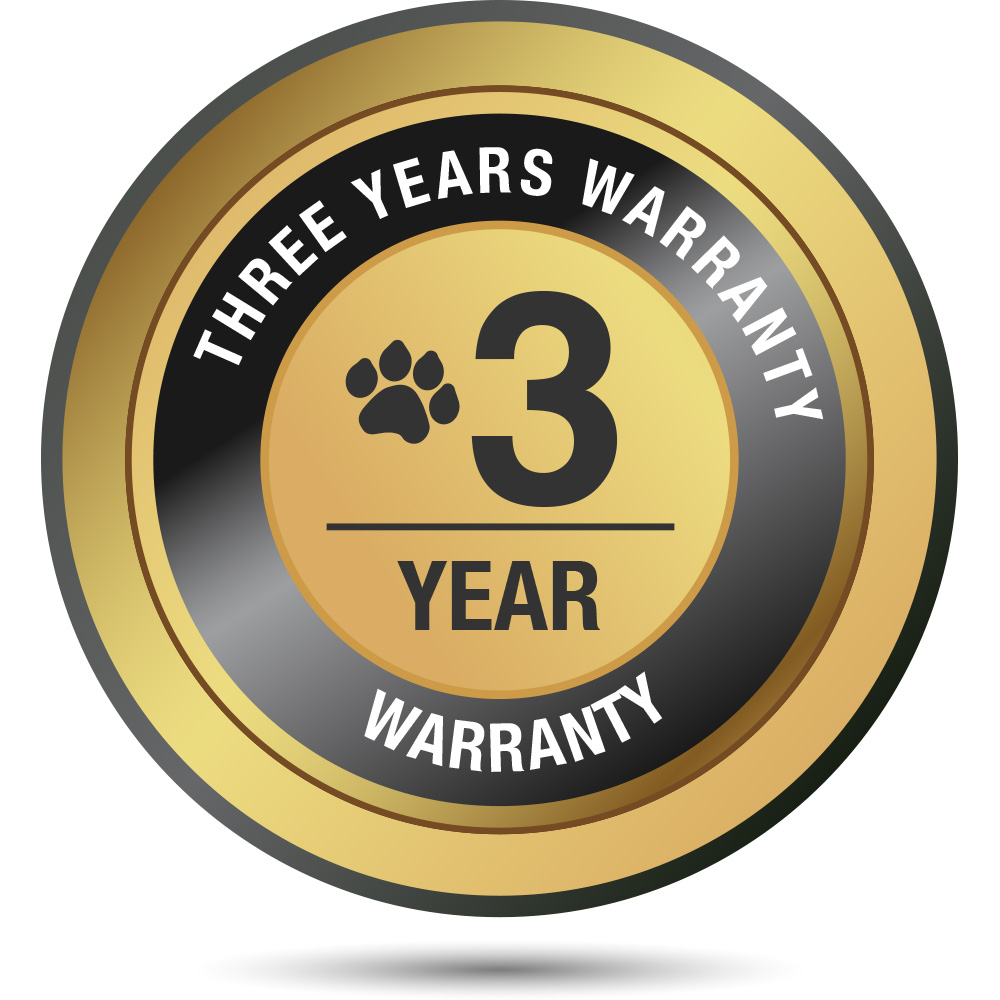 ---
LIFETIME WARRANTY
All Collar Pro products come with an unbeatable Lifetime Warranty
Should the collars break, bring the item back to the retailer you purchased from and receive your replacement! For convenience and to check availability, please call ahead.
You can also simply mail the item to us:
KARDIODOGY
Ruko Asia Millenium
Blok C1 No. 62 Tangerang 15811
Include your name, mail address & email or phone number.
After we receive your item, a replacement will ship out the next business day.